Multiple Deal Acquisition, Outset UK, Kent

Outset is currently involved in a significant series of acquisitions for a corporate in the healthcare sector. Traditionally this required paper copies of the documents to be sent to each party resulting in additional administration time and costs. Outset is continually looking to innovate and develop its approach. It therefore sought a solution that would enable several parties, during and after the acquisition, to access the large volume of paperwork associated with transactions of this kind.
The Dataroom enables Outset to send documents to Document Vault Systems for scanning and uploading, they are then indexed in the same numerical style as the due diligence questionnaire meaning documents are instantly identifiable and easily accessed through the document tree.
Upon completion of the set-up of the Dataroom, Outset's Operations Director, Andy Dagger commented: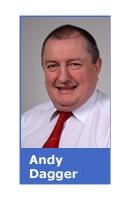 "When looking for a solution that enabled Outset to manage and share critical documents with our clients and other parties The Virtual Dataroom was an obvious choice. The ease with which documents can be uploaded, indexed and accessed has significantly improved our service to the client; gone are the days of copying and posting large bundles of documents. The Virtual Dataroom has added real value to the often time consuming process of handling due diligence documents and with the capacity to manage what groups and individuals have access to, we are assured secure control of the information flow."
Request Further Information
Click below to request more information about our virtual data rooms or call Freephone 0808 221 0440 to speak to a member of our team.
Data Room Security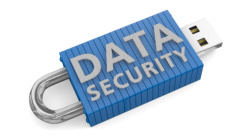 Document Vault's virtual data room solution provides the highest level of control over access to your data.