Our Vision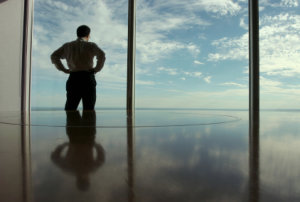 Document Vault Systems Limited was set up in 2017 to provide secure document management to the very many businesses and professionals worldwide needing access to this cloud-based technology. While the company is new, its key personnel have been working in this field for fifteen years, with expert knowledge in secure virtual data rooms dating back to 2006.
The company's vision involves redefining the landscape for secure online document management. During the course of the next year, Document Vault Systems will be launching a range of new digital document management solutions which we firmly believe will make us stand out as a leader in the market and will revolutionise the way people manage their documents online.
These solutions will be founded on:
Security - making sure that your confidential data is secure at all times.
Transparency - with an easy-to-understand pricing model which can adapt as your needs change.
Ownership - you own your data and can decide where is is hosted and when it is no longer needed and must therefore be deleted.
Our core product, the virtual data room for M&A will remain the focus for our software development.
So watch this space...
Chris Wellings PhD, DIC, BSc
MD, Document Vault Systems Limited
Request Further Information
Click below to request more information about our virtual data rooms or call Freephone 0808 221 0440 to speak to a member of our team.