Document Archive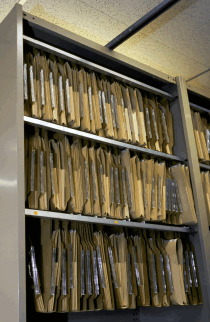 Document Vault's Document Archive product is a version of our Data Room solution that works on a corporate website or Intranet, designed to handle large numbers of documents. Based on our core Data Room module, it provides enhanced search facilities.
See also: M&A Data Room and Corporate Data Room.
The Document Archive is suitable for:
Litigation data - ideal for discovery management in criminal or civil litigation, which can involve substantial amounts of paper.
Employee records - used to store employee records, payroll information etc.
Credit applications.
Click here for Document Archive Benefits.
As in the case of our Virtual Dataroom product, high levels of security are provided which include: data encrypted at rest and during transfer (SSL), and access by pincode, username and password. In conjunction with our Document Archive, we offer a heavy duty scanning and indexing service to enable documents to be added to the on-line library in a timely fashion. In order to comply with Data Protection requirements, confidential and sensitive data are either scanned on site at your offices or at our Taunton office.
For further information about any of our services, call us on 0808 221 0440 for a quick discussion or complete our online form to Request a Quotation.
Request Further Information
Click below to request more information about our virtual data rooms or call Freephone 0808 221 0440 to speak to a member of our team.
Data Room Security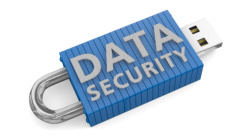 Document Vault's virtual data room solution provides the highest level of control over access to your data.
Data Room Setup
We offer same day setup for all data rooms together with full support and training, as and when necessary.